The art world is still recovering from the carnival of creativity and commerce that was Art Basel Miami Beach, but this week—amid the juice cleanses and massages that follow such a bacchanal—there's activity worth getting excited about yet.
On December 15, art publisher Cahiers d'Art will release its limited edition, 33-volume behemoth Zervos Picasso Catalogue, a collection—starting at $15,000—said to be the definitive catalog of Picasso's works on paper.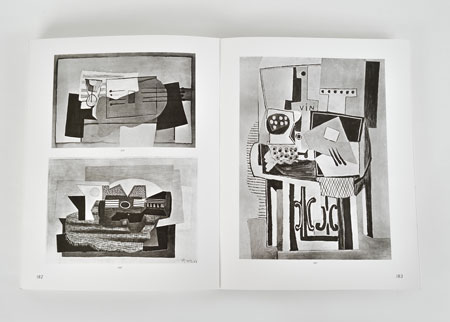 Translated into English for the first time ever, the publication contains over 16,000 of Picasso's paintings and drawings. The project began in 1932 as a collaboration between Cahiers d'Art founder Christian Zervos and Picasso himself and went on for nearly 40 years.
"You are talking about one of the most important academic achievements of the 20th century," Staffan Ahrenberg, the man who in recent years brought the dormant Cahiers d'Art back to life, says. "The decision became obvious. I could not imagine relaunching Cahiers d'Art without republishing the Zervos."
Indeed, he thinks the volumes might find more acclaim than in years past.
"I think the work is more important now than it has ever been," he tells DuJour. "It has never been offered as a complete set by the publisher, and it will serve a larger audience than was imaginable between the 1930s and the '70s."
Considering what it encompasses, Ahrenberg says the price tag hardly seems hefty.
"You couldn't get near a complete Zervos at this price if we were not republishing," he says. "Can you buy a Picasso for $15,000? No. I think buying the Zervos is like buying a Picasso—it's a deal."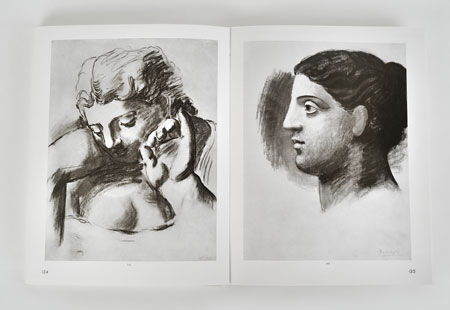 MORE:
The Art and Alcohol Connection
The Revenge of Robert Indiana
Inside Art's Newest Arena