There are plenty of sweets to buy for your Valentine—and we can think of quite a few we'd be more than happy to receive (see the next page)—but making something for your sweetheart can be just as nice.
"There's something special about having something made by hand," says Kathleen King, founder of Tate's Bake Shop—the Hamptons favorite whose cookies are many people's favorite guilty pleasure.
In her new cookbook, Baking For Friends, King shares some of her favorite recipes and tips for entertaining. Her Valentine's Day pick?  This Linzer Heart cookie, and as a nod to paper valentines of yore, she suggests baking a batch and leaving one on a coworker's desk or beautifully wrapping one and surprising a friend by leaving it in the mailbox.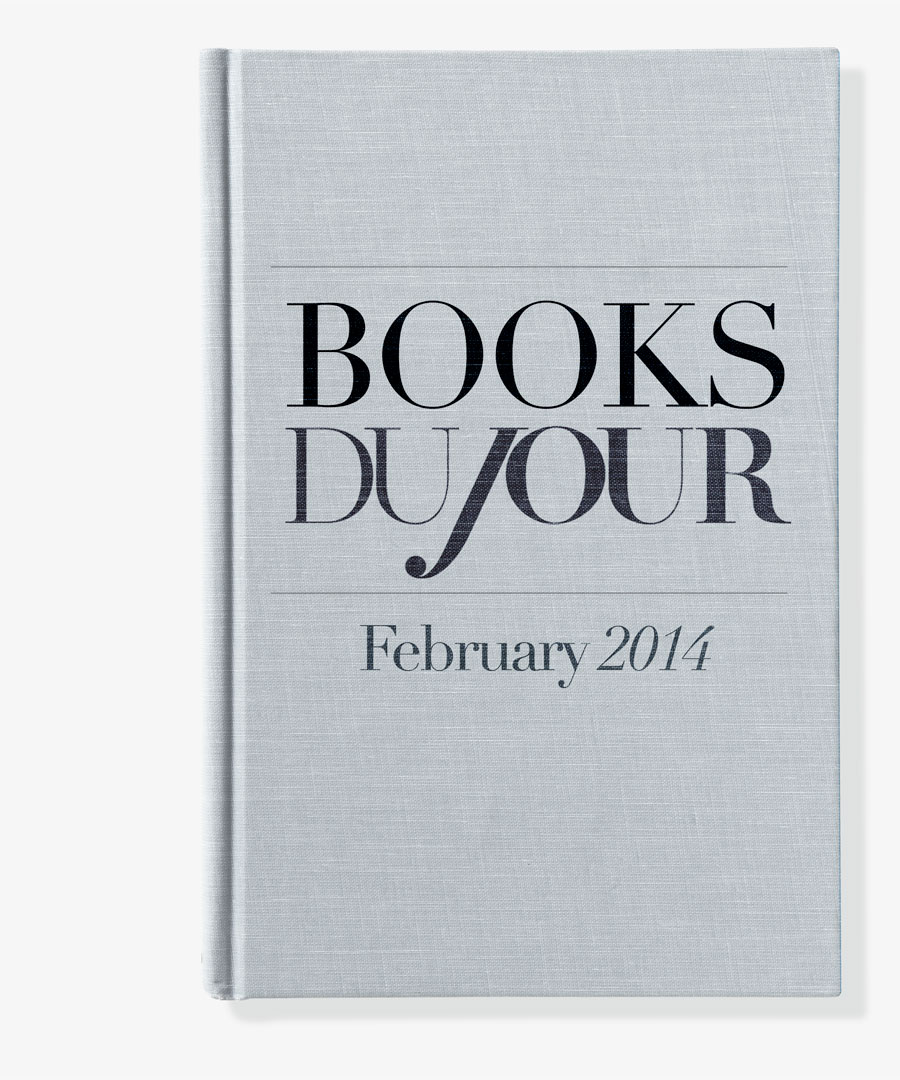 "Valentine's Day is about that little treat," she says, "that little element of surprise, that little bit of thinking of you."
Linzer Heart Cookies
2 cups unbleached all-purpose flour
1 cup cornstarch
1/4 teaspoon salt
3/4 pound (3 sticks) salted butter, at room temperature
1 cup confectioners' sugar
1 large egg, at room temperature
1 teaspoon pure vanilla extract
2 cups toasted, skinned and very finely chopped hazelnuts
6 ounces bittersweet chocolate, very finely chopped
1/2 cup seedless raspberry jam
1/2 cup confectioners' sugar for sifting
1. Sift the flour, cornstarch, and salt into a medium bowl. In a large bowl, beat the butter and confectioners' sugar with an electric mixer set on high speed until combined, about 1 minute. Beat in the egg and vanilla, scraping down the sides of the bowl as needed. With the mixer on low speed, mix in the flour mixture, just until combined. Mix in the hazelnuts and chocolate.
2. Gather up the dough and shape it into a flat disk. Wrap in plastic wrap and refrigerate until chilled, at least 2 hours.
3. Line 2 large rimmed baking sheets with parchment paper or silicone baking mats. On a lightly floured work surface, roll out the dough to a round about 1/4-inch thick. Use a 3 1/2-inch heart-shaped cookie cutter to cut out the cookies as close as possible to avoid excess scraps. Arrange the hearts about 1 inch apart on the prepared baking sheets. Gather up the dough scraps and gently knead together, and cut out more cookies. If the dough becomes too soft to roll out, refrigerate until chilled. You should have 40 cookies. Refrigerate for 30 minutes to 1 hour.
4. Position the oven racks in the top third and center of the oven and preheat the oven to 325°F.
5. Use a 1-inch heart-shaped cookie cutter to cut out the centers of 20 cookies. These will be the cookie tops. Bake, switching the position of the baking sheets from top to bottom and front to back halfway through baking, until the cookies begin to brown, 20 to 25 minutes. Sift some of the 1/2 cup of confectioners' sugar over the hot cut-out cookies Let cool completely on the baking sheets.
6. Spread the jam on the cookie bottoms, leaving an 1/8-inch border around the edges. Add the tops, sugared sides up, and press together gently. Just before serving, sift the remaining confectioners' sugar over the cookies.