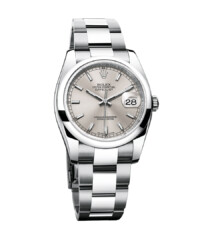 Known for his layered interiors and extravagant fetes, the Bay Area creative force seems to have a conceptual finger in nearly every hip hospitality pie on both coasts of late. Ken Fulk fortified his place in the zeitgeist after throwing an over-the-top masquerade ball in honor of San Francisco society doyenne Denise Hale, dubbed Halestorm, in 2010. And since then, he's brought his signature aesthetic—think Miles Redd meets Deyrolle meets Hôtel Costes meets the Adirondack great camps—to numerous residences and such au courant venues as New York's Saddelle's and San Francisco's Battery Club. (After planning Sean Parker's multi-million-dollar Tolkein-themed wedding in 2013, the New York Post called him "the designer every tech billionaire should know.") 
Not one for pumping the brakes, Fulk, who recently celebrated his 50th birthday, is hard at work on several forthcoming projects, including Charlie Bird's next restaurant in NoLita, Pasquale Jones, Leo's Oyster Bar in S.F. and his new Tribeca studio, set to open in March. 
With his winning sense of style and jet-set schedule, we asked Fulk to tell us about the things he can't hit the road without. "As an avid traveler, I'm constantly editing the things I have to schlep from place to place," he says. "It's a great filter for determining what really matters. Of course there are the practical things, like my Dopp kit with the all the essentials, but also items that bring me joy and help me feel connected to the ones I love when I'm away."
Click through the gallery to see all of Ken Fulk's favorite things.