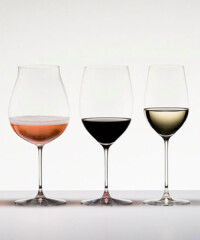 Give your best bottles the respect they deserve with tools and accessories that have the wine world buzzing. They range from the simple (a modular wine rack) to the complex (a preservation system that keeps bottles fresh for a week) and everything in between. 
MORE:
Are We in a Chardonnay Revival?
The Truth about "Organic" Wine 
Is it Déclassé to Chill Red Wines?