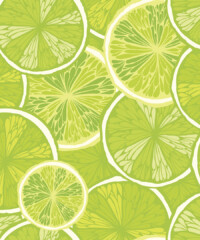 Tequila enthusiasts can attest to the fact that not all tequilas are created equal. Period.
When it comes to sipping, the best options are the smooth and refined añejo varieties aged for more than one year, according to Alex Stupak, chef and owner of New York's Empellón restaurants. 
"Some producers simply care more and are willing to age their product in wood barrels longer," he says. "It is a fun experiment to sip through all of them to see how time and patience transform the product."
Unlike the tequila mixed into cocktails and margaritas, these premium blends—sometimes aged for over five years—are best when sipped slowly in a glass or brandy snifter. Here, we've rounded up the best tequilas to sip alongside your favorite Mexican treats on Cinco de Mayo. Cheers!