Amir Taghi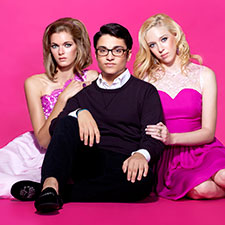 Age: 18
Backstory: He grew up surrounded by fashion at A. Taghi, his grandfather's clothing store for men. "I would always go to the store and feel all the luxurious fabrics and watch the seamstresses," he remembers. He presented his first line at 15 and spent last summer working at Oscar de la Renta.
Design style: "For my spring/summer collection I was inspired by the 1950s—straight skirts and cinched waists—as well as the Japanese Samurai."
Who he's dressing: Art collector Mary Cullen, philanthropist Debra Grierson and journalist Hasti Taghi.
Where to wear his clothes: "At a gala as well as a casual outing."
His philosophy: "Houston women are some of the best dressed in the world. Every day I am inspired by the way they look."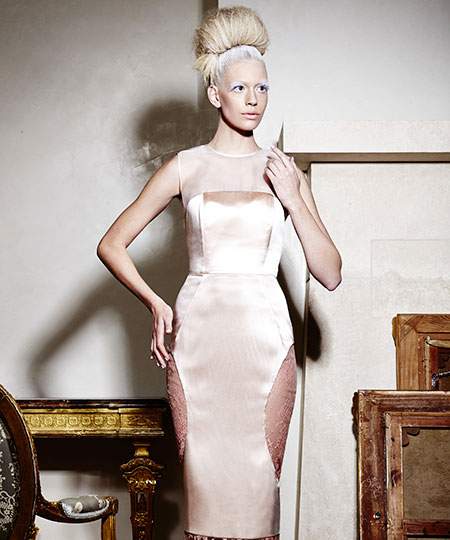 Jonathan Blake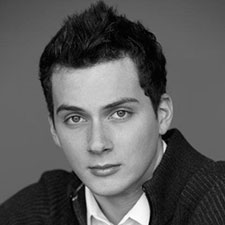 Age: 23
Backstory: He began sketching women's clothing at 14, and attended the Art Institute of Houston before leaving the program and launching his own line at age 21.
Design style: "Timelessly elegant" dresses, sleek pantsuits and feminine separates made of natural fabrics and all produced locally.
Who he's dressing: Actress Tammy Barr, philanthropist Jo Furr, Miss Texas USA 2012 Brittany Booker and shipping heiress Eloise Frischkorn.
Where to wear his clothes: Cocktail parties, fundraising luncheons, charity galas and business meetings.
His philosophy: "This has been a long  journey—starting in high school— but it's only the beginning!"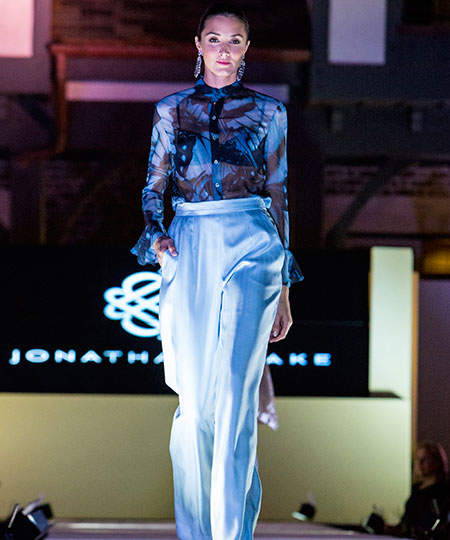 David Peck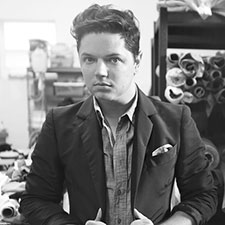 Age: 34
Backstory: He has a degree in classical cello, studied fashion design at Ecole Parsons à Paris and worked at Paco Rabanne.
Design style: "Classic—with a twist," says the designer, who does ready-to-wear and bridal gowns.
Who he's dressing: Becca Cason Thrash and Taylor Swift.
Where to wear his clothes: "Everywhere, every day!" (Or on your wedding day.)
What's next: "We look forward to the evolution and growth of our made-to-measure and custom bridal services at our Kirby Drive boutique."
His philosophy: "Being in Houston offers an outside perspective on the fashion industry," Peck says. "Because we're not so connected to how things have always been done, we can evaluate if what we're doing is really working."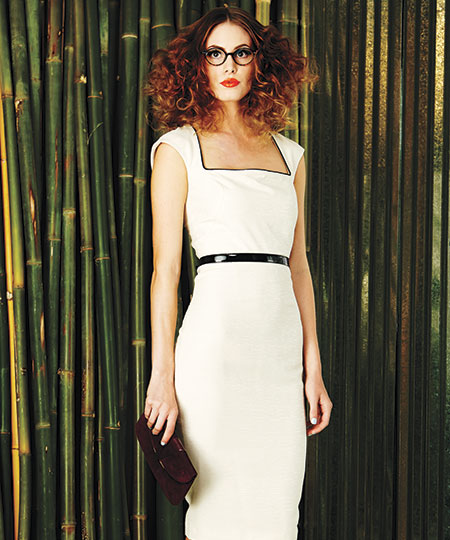 MORE:
Houston's Breakout Beauty Babes
Rarefied and Refined Collections from Young Designers
Menswear-Inspired Style for Women