12 Must-See Films
by Natasha Wolff | April 17, 2013 12:00 am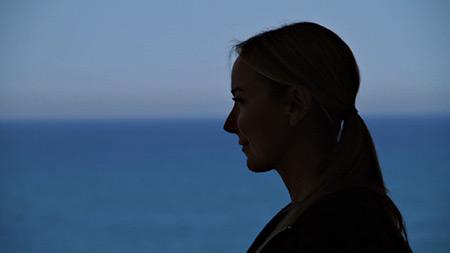 The Director[1]
Gucci creative director Frida Giannini gets the biodoc treatment in director Christina Voros' James Franco-produced peek inside life at the top of one of fashion's most revered brands.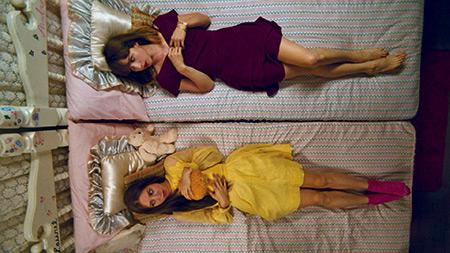 The Pretty One[2]
Jenée LaMarque's first feature stars Zoe Kazan as lovable but awkward Laurel, who longs to be like her perfect twin sister, Audrey. When tragedy strikes, a case of mistaken identity gives Laurel the chance to reinvent herself as her beloved sibling and lead the life she always dreamed of.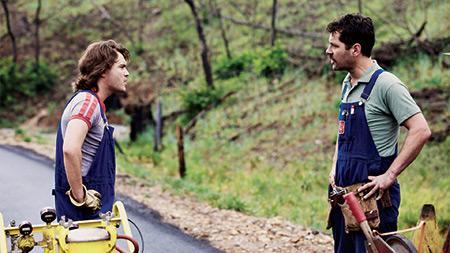 Prince Avalanche[3]
In this Texas-set remake of the 2011 Icelandic film Either Way[4], Emile Hirsch and Paul Rudd are two maintenance workers who strike up an unlikely friendship while repairing a highway over a summer in 1988. Director David Gordon Green provides a charming, odd-couple comedy with heart.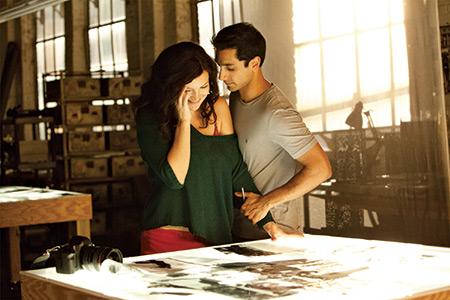 The Reluctant Fundamentalist[5]
Mira Nair's latest features Liev Schreiber, Kate Hudson, Kiefer Sutherland and an excellent Riz Ahmed in an adaptation of Mohsin Hamid's bestselling book[6]. Ahmed plays a Pakistani professor tracing his journey from his homeland to life as a Wall Street hotshot and back.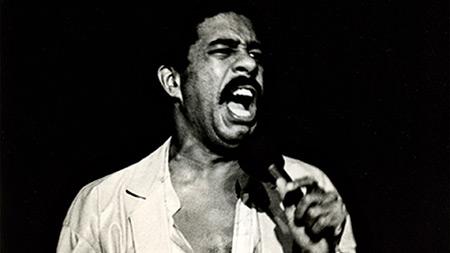 Richard Pryor: Omit the Logic[7]
This film, which provides an intimate look into the life of controversial comedian Richard Pryor, charts his rise to fame and explores his troubled past through rarely seen footage and appearances from comedy legends including Mel Brooks, Robin Williams and Dave Chappelle.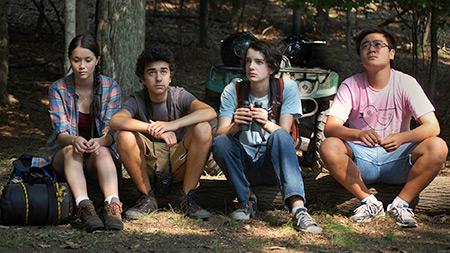 A Birder's Guide To Everything [8]
In director Rob Meyer's debut feature, 15-year-old David Portnoy and his nerdy friends go off in search of a presumed-to-be-extinct duck only to learn more about themselves than they do about wildlife.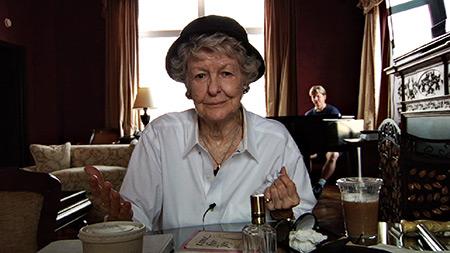 Elaine Stritch: So Shoot Me [9]
A delightfully funny and intimate documentary about brassy Broadway legend Stritch, while on tour last year. Director Chiemi Karasawa features archival footage of the 87-year-old comedienne along with interviews from Tina Fey, Nathan Lane and Hal Price.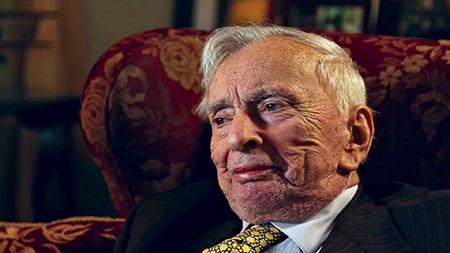 Gore Vidal: The United States of Amnesia[10]
The late, great writer, thinker and rabble-rouser Gore Vidal is put under the microscope, along with his staunch political and social views, in this profile—featuring what's said to be Vidal's last on-camera interview, from director Nicholas Wrathall.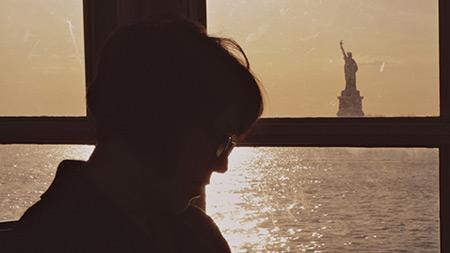 In God We Trust[11]
Eleanor Squillari served as Bernie Madoff's personal secretary for decades without any knowledge of his true dealings. Despite this betrayal, in the months following Madoff's arrest, Squallari documented her efforts to aid authorities in the investigation of Madoff's $65 billion scheme.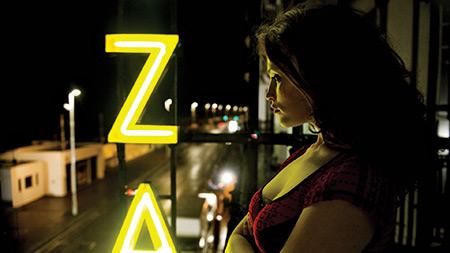 Byzantium [12]
Interview With The Vampire[13] director Neil Jordan revisits the world of the undead with this bloody movie, starring Gemma Arterton and Saoirse Ronan as mother-and-daughter vamps whose past finally catches up with them.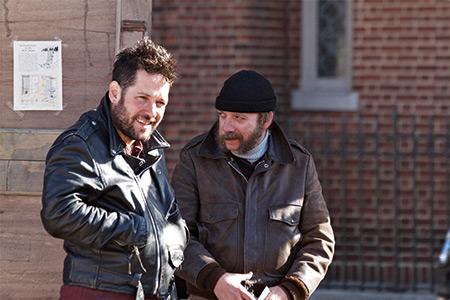 Almost Christmas [14]
Phil Morrison's sophomore effort is a witty comedy that pairs Paul Rudd and Paul Giamatti as French Canadian ne'er-do-wells who device a get-rich-quick scheme by selling Christmas trees in New York City.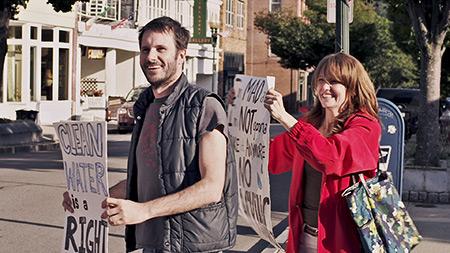 Bottled Up[15]
Oscar winner Melissa Leo and Marin Ireland star in this drama, directed by Enid Zentelis, about a woman addicted to painkillers who moves in with her oblivious mother. Josh Hamilton plays the man who comes between them.
Endnotes:
The Director: http://www.harpersbazaar.co.uk/latest-news/first-look-at-james-francos-film-about-gucci
The Pretty One: http://www.imdb.com/title/tt2140577/
Prince Avalanche: http://www.imdb.com/title/tt2195548/
Either Way: http://www.imdb.com/title/tt2009643/
The Reluctant Fundamentalist: http://www.imdb.com/title/tt2032557/
Mohsin Hamid's bestselling book: http://www.amazon.com/The-Reluctant-Fundamentalist-Mohsin-Hamid/dp/0156034026
Richard Pryor: Omit the Logic: http://www.deadline.com/2013/04/showtime-richard-pryor-omit-the-logic-documentary-marina-zenovich-to-air-may-31/
A Birder's Guide To Everything : http://www.imdb.com/title/tt1582465/
Elaine Stritch: So Shoot Me : http://isotopefilms.com/projects.php
Gore Vidal: The United States of Amnesia: http://www.gorevidalpages.com/2013/03/gore-vidal-the-united-states-of-amnesia-2013-tribeca-film-festival.html
In God We Trust: http://www.imdb.com/title/tt1247392/
Byzantium : http://www.imdb.com/title/tt1531901/
Interview With The Vampire: http://www.imdb.com/title/tt0110148/
Almost Christmas : https://tribecafilm.com/filmguide/archive/513a83cfc07f5d47130003a0-almost-christmas
Bottled Up: http://www.themilkywaymovie.com/
Source URL: https://dujour.com/culture/tribeca-film-festival-2013-best-movies/
---