The annual festival wrapped up its film conference over the weekend – having showcased more movies, shorts, panels and workshops that most film buffs can handle. Fortunately, we sorted through them all to bring you the best from Austin, from mainstream Hollywood flicks to indies and documentaries that you can look forward to in the coming months. Here forth, our picks for the top films at the fest.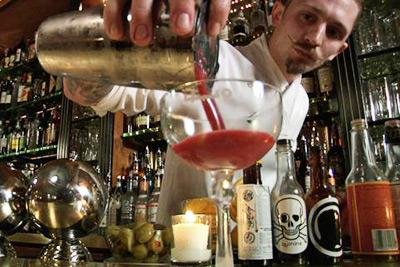 Hey Bartender (Documentary)
Director Douglas Tirola's ode to the craft of bartending charts the history of the cocktail culture and follows modern-day mixologists on the journey along with the interesting (and sometimes drunk) customers they encounter.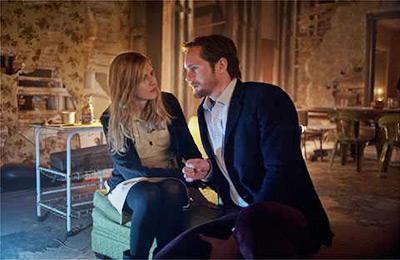 The East
Brit Marling stars (she also and produced and co-wrote with director Zal Batmanglij) as an operative in an elite private intelligence firm who's assigned to infiltrate an anarchist collective known for executing attacks on major corporations. Once inside though, her loyalties become tested when she falls for the group's charismatic leader. A great supporting cast including Alexander Skarsgård, Toby Kebbell and Patricia Clarkson round out the film, which is scheduled for release on May 31.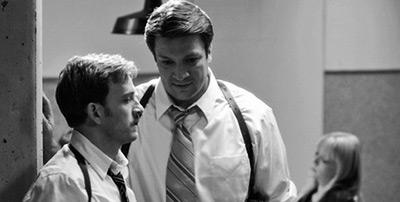 Much Ado About Nothing
This reimagining of Shakespeare's classic comedy from director Joss Whedon was shot in just 12 days and used the original text. Look out for Whedon favorites Alexis Denisof and Amy Acker as sparring lovers Beatrice and Benedick. The film, which also stars Nathan Fillion and Clark Gregg, hits theaters in June.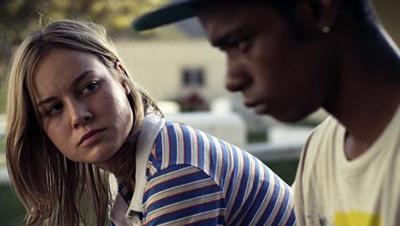 Short Term 12
This heartfelt drama from director Destin Daniel Cretton nabbed both the Audience Award and the Narrative Grand Jury Prize at the festival. Brie Larson plays a young supervisor at a foster-care facility who not only looks after teens in her charge but also has to deal with her own troubled past.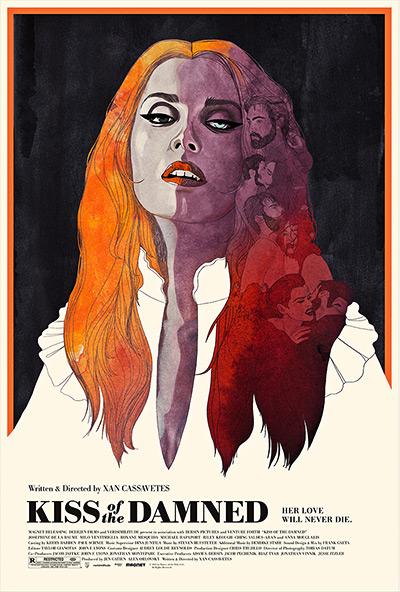 Kiss of the Damned
Xan Cassavetes' first feature film showcases her cinematic roots with extravagant yet amusing throwbacks to the gore genre of the seventies. Josephine de la Baume stars as the seductive Djuna, a vampire who falls for human Paulo (Milo Ventimiglia), and whose relationship is threatened by the arrival of Djuna's unhinged younger sister Mimi. The movie won best poster design at the fest and will be released in theaters on May 3.