Bonnie Somerville plays very modern women, from a police detective in the series Golden Boy to Ross's girlfriend Mona in Friends. But there's another side to the Brooklyn native: She's a lover of history. Somerville, who inhales historical fiction, admits to longing to play the medieval queen Eleanor of Aquitaine, whom she calls "one of the most powerful women of all time." This month, DuJour's own Nancy Bilyeau's The Chalice (Touchstone/S&S) hits shelves as a paperback. Somerville checks out this award-winning historical thriller and reveals the other must-reads from her favorite genre.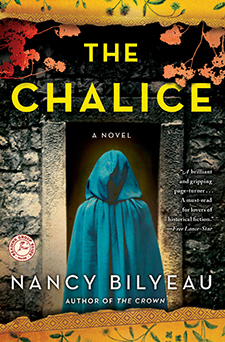 The Chalice by Nancy Bilyeau
This author became a favorite of mine when I read her first book, The Crown. The Chalice is a perfect sequel for heroine Joanna Stafford. I loved the story, the characters and the rich detail of the novel—making you feel as if you are there with Joanna in 1538, a turbulent time in English history. So much emotion and drama, and surprise twists for even the most hard-to-please mystery fans!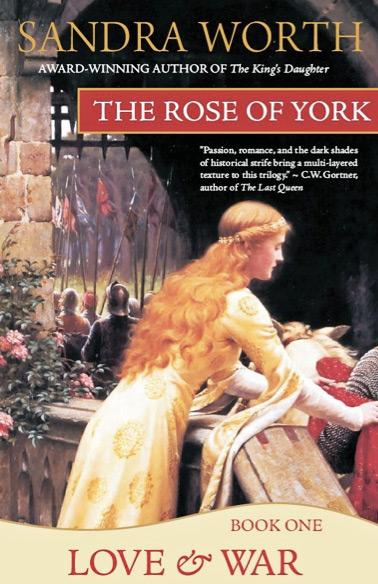 The Rose of York by Sandra Worth
The first in a trilogy, this book is an amazing tale of the York dynasty and its fall. It's a different take on the classic tale of Edward IV's court and his brothers, including Richard III, so maligned by history and by Shakespeare. The battle scenes are particularly great and rich in detail.
The Mists of Avalon by Marion Zimmer Bradley
The story of King Arthur, Queen Guinevere and Merlin the Magician—it's a classic. What a great combination of history, magic and romance! It's perfect for readers who are intrigued by myth and legend.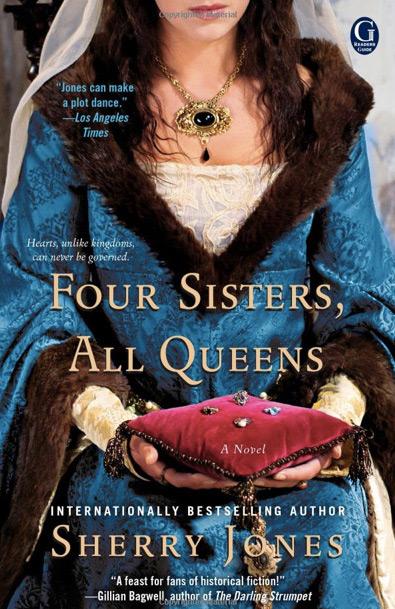 Four Sisters, All Queens by Sherry Jones
An amazing book about four sisters who became queens in 13th-century Europe. This is the only family in history to have all sisters crowned! The characters are so compelling—it's a book about female empowerment at a time when there was little to no power that a woman could have.