Hinoki & The Bird (pictured right)
Opening in December, this Century City restaurant marks something of a homecoming for L.A.-based chef David Myers, who spent the past year in Asia establishing his SOLA pastry brand. Inspired by Myers' travels, the new restaurant is a thoughtful approach to Japanese and Southeast Asian cuisine—as interpreted through his use of market-driven ingredients and bright flavors. Situated in Related's new art-deco luxury condo building the Century, the elegant space promises to draw both power-lunchers and foodies.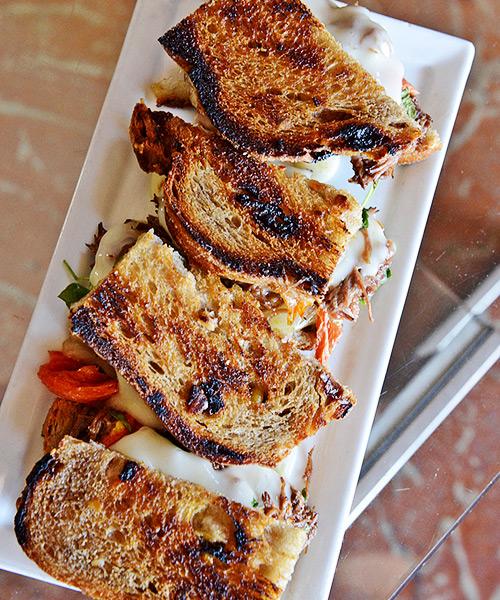 Greenspan's Grilled Cheese
Eric Greenspan's taleggio and short rib sandwich (aka the Champ) won the 2008 Grilled Cheese Invitational, appeared on The Best Thing I Ever Ate, and has lured countless Angelenos off carb-free diets. Now it has its own restaurant. Located next to the Foundry on Melrose (Greenspan's other eatery), the quick-serve concept spotlights the Champ and seven other sandwiches. Weight watchers can still taste the ooey-gooey good stuff: salads include addictive grilled-cheese croutons.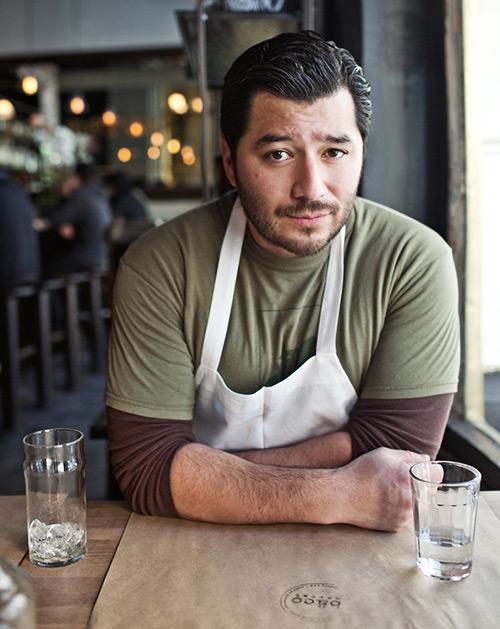 Bar Amá
For his sophomore effort, Bäco Mercat's Josef Centeno (right) turned to his San Antonio roots. "It's an homage to the women of my family who raised me with their cooking," says the chef. Opening downtown this winter, his anticipated Tex-Mex restaurant offers Centeno-family recipes like spicy menudo alongside innovative takes on classic standbys (enchiladas, fajitas) and a generous selection of tequilas.