Grace (pictured, right) 
652 West Randolph Street
grace-restaurant.com
An endlessly creative pastry chef and advocate for small, local farms, Curtis Duffy is living up to the hype. He's composed an artful menu around herbs and edible flowers, with dishes like roasted pumpkin with lemon balm, grilled Wagyu beef with mashua leaf, and kampachi with Thai basil.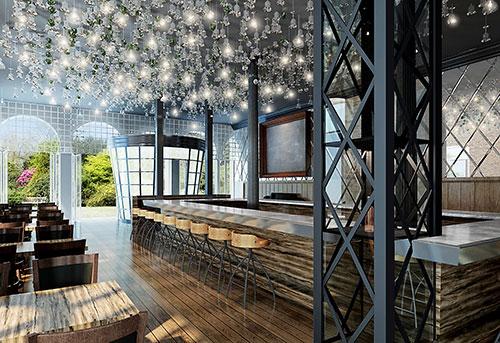 The Boarding House
720 North Wells
boardinghousechicago.com
Alpana Singh has been busy. In 2003, she became the youngest woman ever to achieve the rank of master sommelier. At 23, she was sommelier at Everest. And nearly every food-obsessed Chicagoan knows her from Check, Please! Her latest impressive endeavor is the Boarding House: four stories of a River North eatery, offering small plates. Don't know which wine to choose for your hazelnut-crusted short rib? Ask Singh.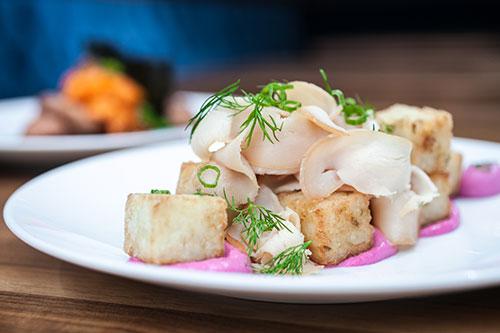 Trenchermen 
2039 West North Avenue
trenchermen.com
The Sheerin brothers are responsible for some of the city's top nosh (Mike at Blackbird, Pat most recently at the Signature Room at the 95th). With Trenchermen, they join forces to create a boozy, boisterous, farm-food-focused, curio-filled space. Bacon-cured sweetbreads, hake swimming in piquillo pepper broth, and a corn donut with tomato molasses are all menu items sure to attract many a trencherman (aka, a hearty eater).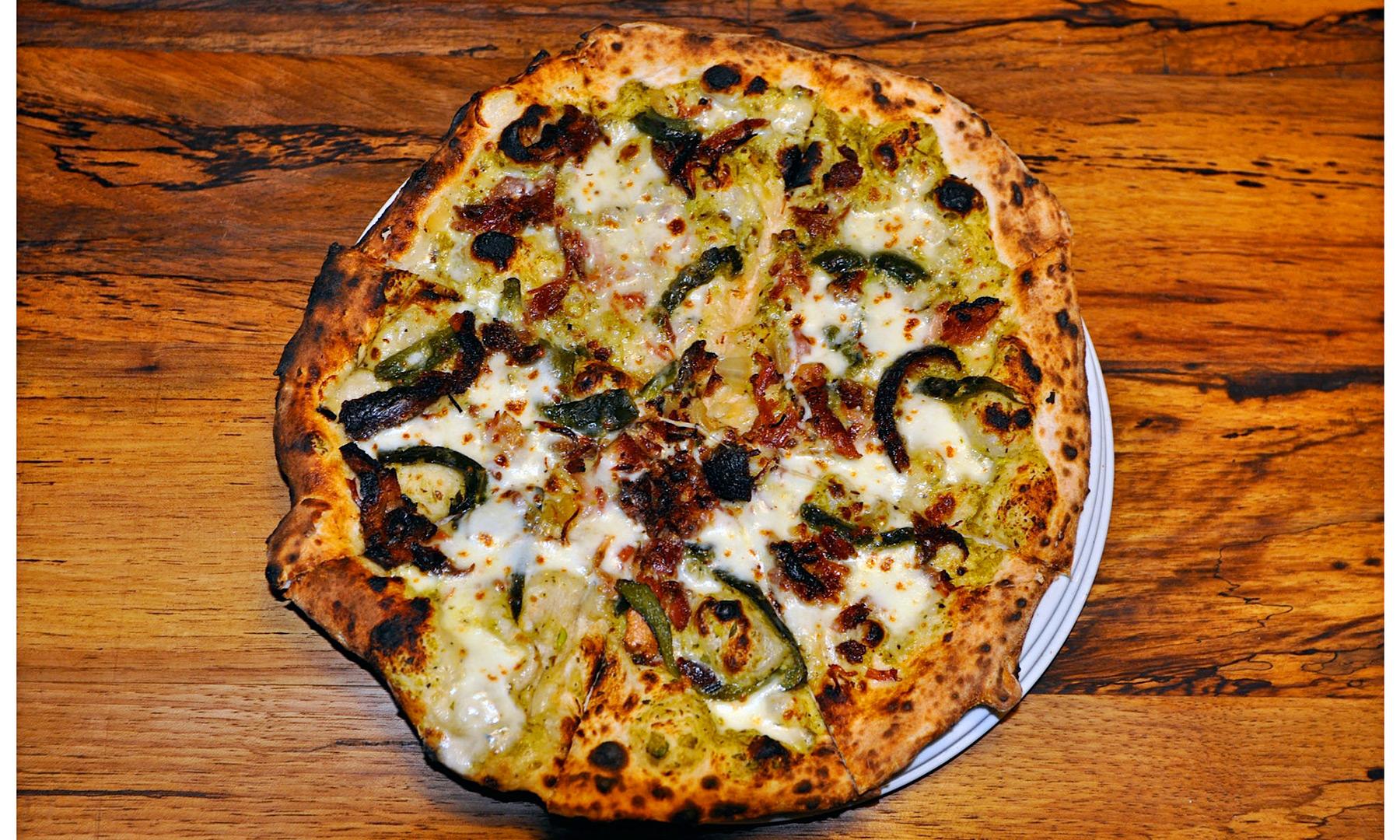 Reno 
2607 North Milwaukee Avenue
renochicago.com
From the team behind Bluebird, Telegraph and Webster's Wine Bar comes Reno. Daytime choices include wood-fired bagels and sandwiches like the Pine (chicken thigh, white cheddar, dill pickles); night means pizza and pasta. You'll also find a well-curated wine and whiskey list – the kind of picks that made Chicagoans drunk with love.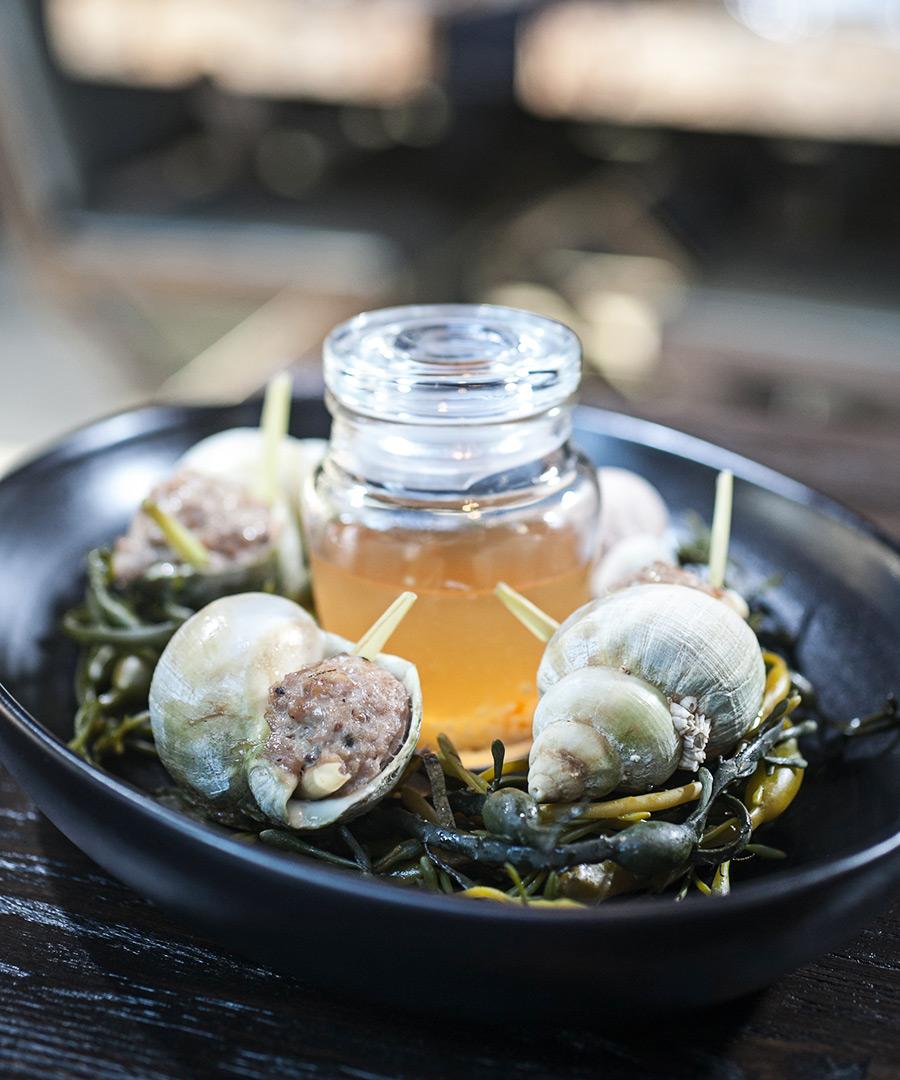 Embeya
564 W Randolph Street
embeya.com
Embeya means "little one" in Vietnamese, but we're guessing this is going to be one of Randolph Street's biggest draws. Chef Thai Dang honed his skills at Ria and L20, and his menu integrates French technique and Asian flavor in a stunning space designed by 555 International designer Karen Herold (Girl & the Goat, GT Fish & Oyster). Top menu obsessions: shrimp dumplings, sea snails, garlic chicken, and the gingery, gin-y Sato Zuke cocktail.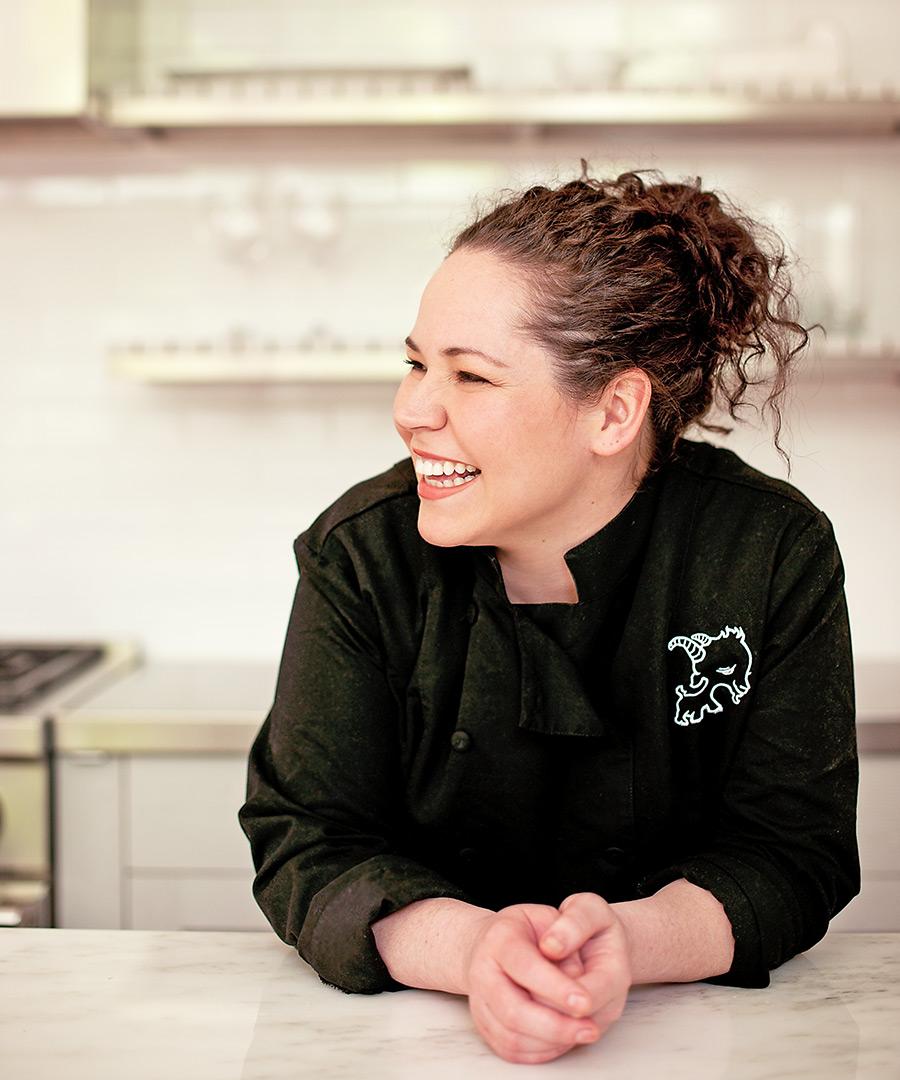 Little Goat
820 West Randolph Street
littlegoatchicago.com
Across the street from Stephanie Izard's perennially packed Girl & the Goat, her new eatery, Little Goat, is a take on retro diners. "We really want to serve people what they know and love," says the Top Chef alum. "When you order a patty melt, that's exactly what you're going to get, but there will be some fun items, like quail-egg chop suey." Little Goat's name is deceptive: The concept grew from a small diner to include a private event space, bar and coffee shop, with bread baked on site daily. "Bagels are going to be our morning thing," Izard says.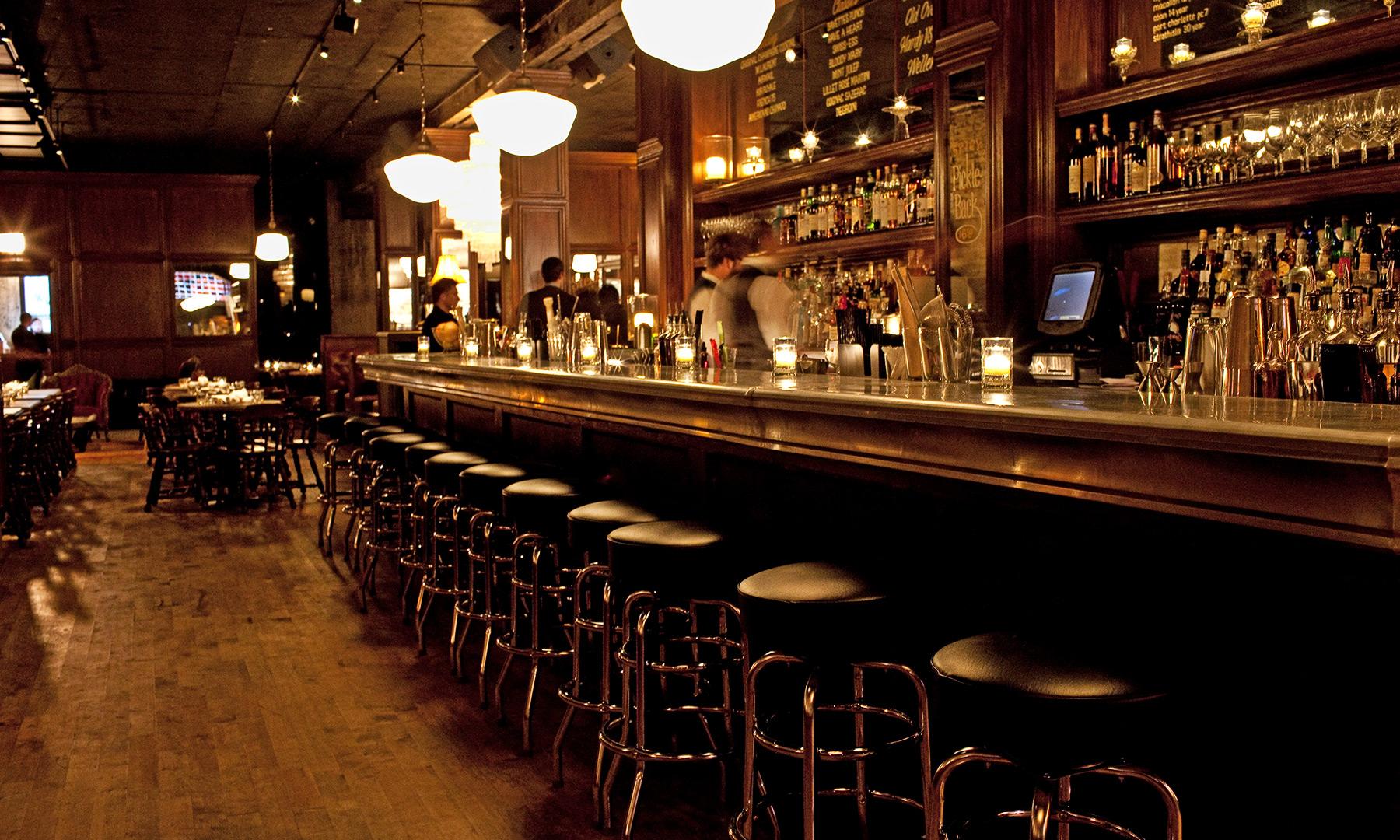 Bavette's Bar and Boeuf
218 West Kinzie Street
312-624-8154
bavetteschicago.com
Everything Brendan Sodikoff touches turns to gold. He started off with Gilt Bar and has been on a run ever since, from doughnuts at Doughnut Vault to burgers at Au Cheval. His new venture: the European-inspired steakhouse Bavette's Bar and Boeuf in River North, offering prime, dry-aged bone-in ribeye, beef tongue, pommes frites and plenty of vin rouge to wash it all down.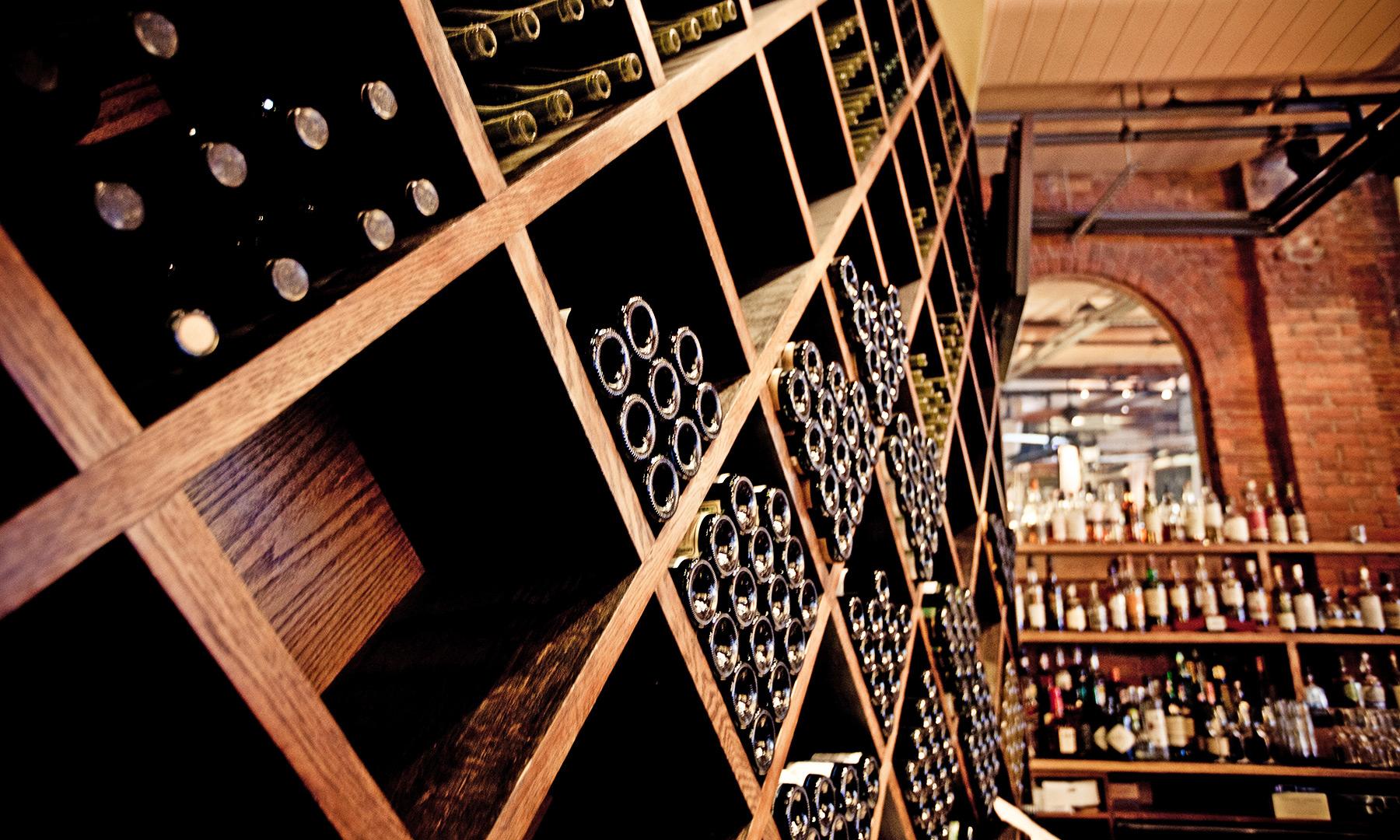 City Winery 
1200 West Randolph Street
citywinery.com
DIY wine, live music (recently: Wyclef Jean), comedy shows, French wine tastings or just wining and dining… There isn't much you can't do, see—or drink—here.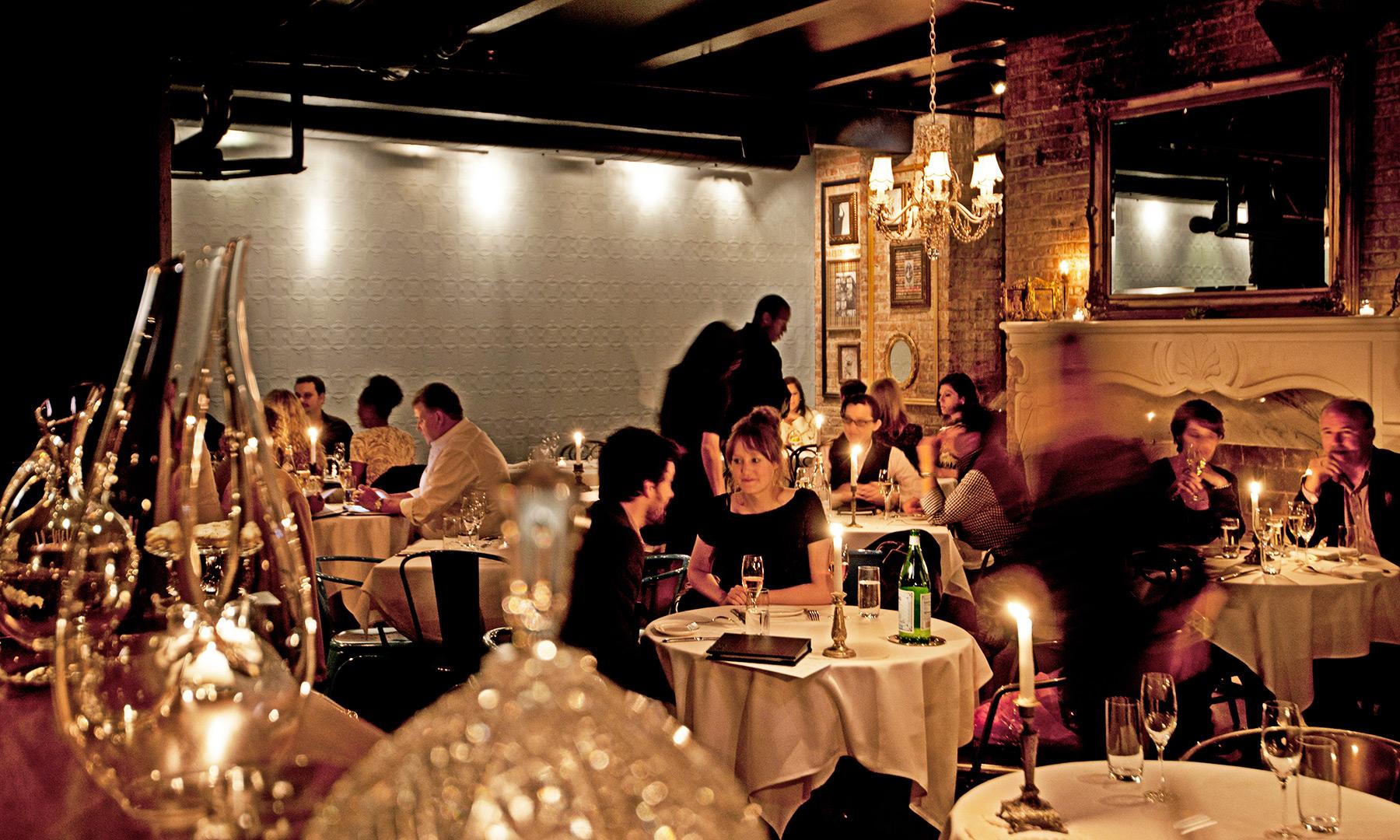 RM Champagne Salon
116 North Green Street
rmchampagnesalon.com
Romantic and glowing, warm and welcoming, celebratory and sparkly—this bubbly-first nightspot toasts artisanal growers whose champagnes fill the flutes.
Little Market Brasserie 
10 East Delaware Place
littlemarketbrasserie.com
Ryan Poli and Mercadito Hospitality are tweaking the classics at this spot in the Talbott Hotel. His casual eatery is vaguely French and boldly American – resulting in entrées like New York strip steak and short-rib cognac poutine with cheese curds – and it's open all day.